Welcome to Candy's Costume Shop
Candy's Costume Shop has been Toronto's hidden gem since 2008. We work hard to provide our customers with high quality costumes, masquerade masks, wigs, special effects makeup, accessories and gifts. We're open all year round, At Candy's Costume Shop, we try to think outside the box and bring in unique products. Customer service is extremely important to us, we take pride in helping each of our customers create their costume, whether it is for Film/Theater, Cosplay Events, Instagram Followers, Charity Events or our favorite night of the year…Halloween!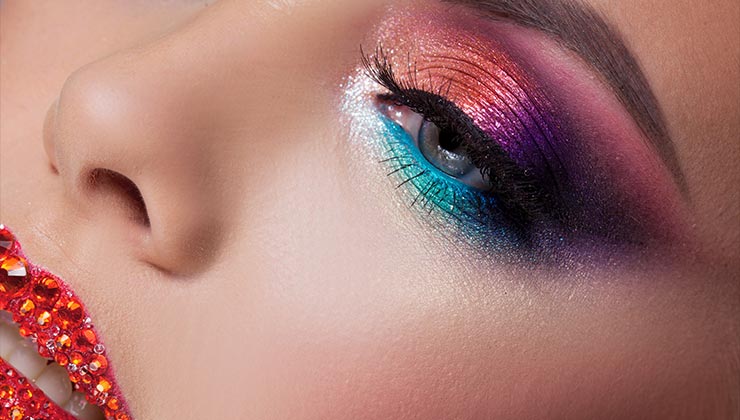 Makeup Supplies
We carry an extensive line of cosmetic and special effect makeup. Candy's costume shop has everything you need for the novice to experienced makeup artist. Never applied a prosthetic application before? Or trying to figure out how to use crepe hair? Our in-store professional staff will be more than happy to provide advice and ideas. We are here to help you make your creations come to life.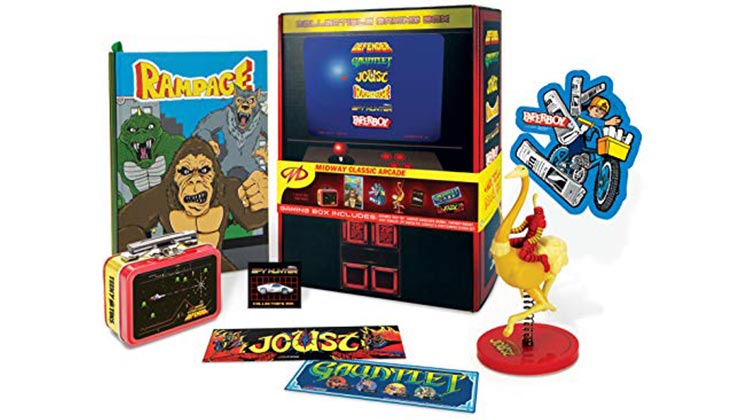 Unique Gifts
Looking for the perfect gift? Along with costumes and accessories we carry an awesome range of unique novelty gifts. From Star Trek Socks, To Portal Keychains, journals, Ghostbusters Cookie Jars, Harley Quinn Jewelry, Harry Potter Trinkets and many more! We have that special gift for that nerdy person in your life. New products arriving in our shop all throughout the year!
Do you like to party?
Toronto is filled with costume themed events that happen all throughout the year! Masquerade Balls, Costumed Charities, Conventions, Bar Crawls and many more. We keep track of all of them and post them on our social media pages. So if you like to dress up all year long, don't forget to like our Facebook Page and follow us on Instagram!